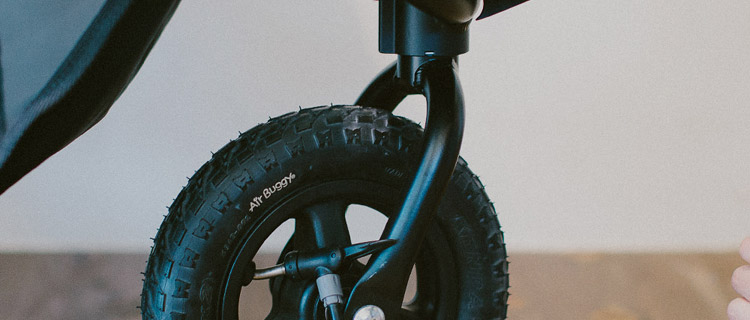 Search Stores
ONLINE STORE
AirBuggy Retail Store
What's a Retail Store?
No matching retail stores
AirBuggy Partner Store
No matching AirBuggy partner stores
Hokkaido-Tohoku Area

Hokkaido

Aomori

Iwate

Miyagi

Akita

Yamagata

Fukushima

Kanto Area

Tokyo

Kanagawa

Chiba

Saitama

Ibaraki

Tochigi

Gunma

Chubu Area

Aichi

Shizuoka

Nagano

Niigata

Gifu

Ishikawa

Toyama

Fukui

Yamanashi

Kansai Area

Osaka

Hyogo

Kyoto

Nara

Shiga

Wakayama

Mie

Chubu-Shikoku Area

Okayama

Hiroshima

Yamaguchi

Kagawa

Ehime

Kochi

Tokushima

Tottori

Shimane

Kyushu-Okinawa Area

Fukuoka

Kagoshima

Kumamoto

Nagasaki

Oita

Saga

Miyazaki

Okinawa
What is a direct retail store?
The full AirBuggy product lineup displayed and available to tryout

Staffed with trained personnel with thorough knowledge of the products, there to provide the best service

Equipped to provide AirBuggy product inspections and maintenance

(Depending on the issue, able to perform repairs and maintenance in-store)

Can place custom orders at BUILD supported stores

Able to rent for test drives (for a fee)
What is a Meister Store?
Among all the partner shops that provide AirBuggy products, the stores that have staff that have completed the training and received recognition as an "AirBuggy Meister".