MOTHKEEHI® SUNSHADE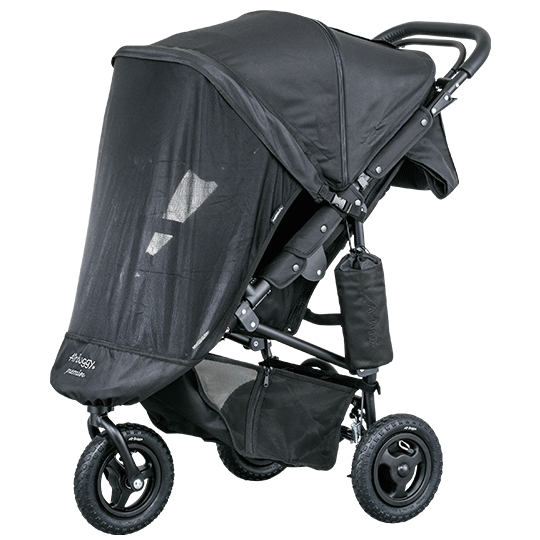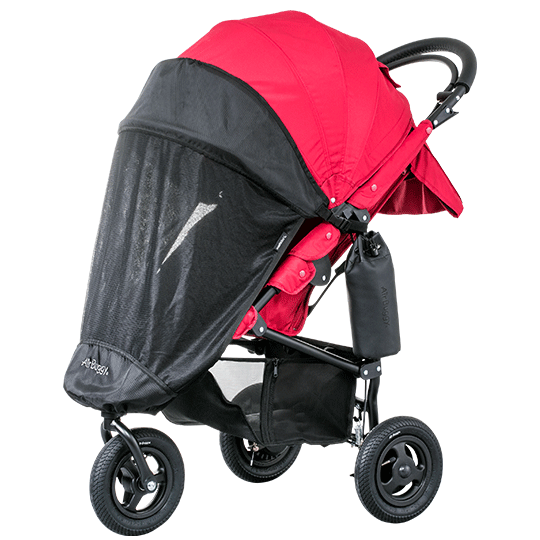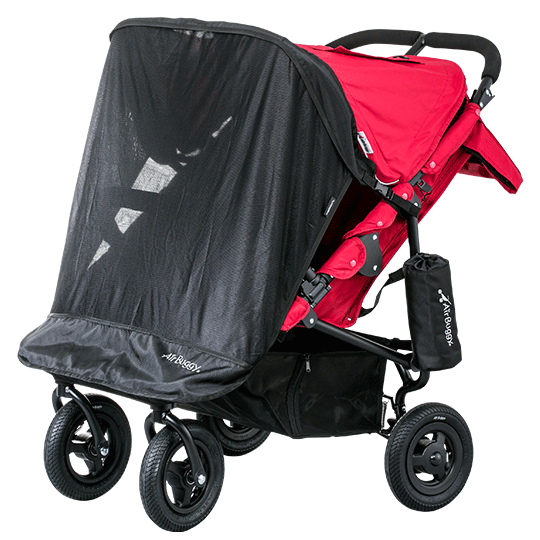 COCO PREMIER / BRAKE EX
¥4,500(w/o tax)
COCO DOUBLE
¥6,000(w/o tax)
To purchase
Other Options
We improved the SUNSHADE that protects baby from ultra-violet rays. Applying "MOTHKEEHI® bug repellent treated" developed by a domestic chemical company. It goes without saying that this product has passed all tests of domestic and international standards set for infants. Baby is quite safe as we are using naturally sourced "hinoki wood" aroma. UV protection at over 90%. Protection from the sun with coverage all the way down to the feet.

Using fibrous micro capsule repellent ingredients, "MOTHKEEHI®" is safe for people and the environment. Rather than using chemical insect repellent, we achieve the same result by releasing the aroma of hinoki wood disliked by insects.
Main Features
01. Excellent field of vision for baby
Utilizing special fabric so baby can see out from inside the SUNSHADE.
02. A lineup covers all 3 COCO series Models
Perfectly fitted SUNSHADE does not destroy the appearance. Comes in three different designs, COCO PREMIER, COCO and COCO DOUBLE.